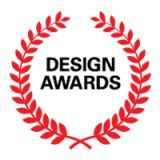 Prepare your entries and prepare for an in-person Design Awards event!
Join us on Thursday, September 22nd at the Mountain Lakes Club as we celebrate the award recipients!
Registration deadline is September 2nd – no boards are required as submissions will be electronic.
Registration, Rules and Regulations
~~~~~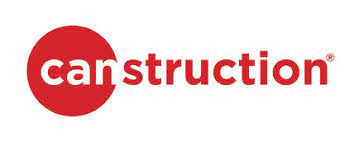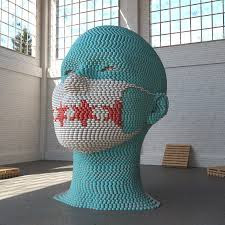 This year's theme is RESILIENCY.
The entries will be built/displayed at Livingston Mall. Get your design and build teams ready!
Registration deadline is October 7th.
~~~~~
Thank you to our wonderful sponsors: